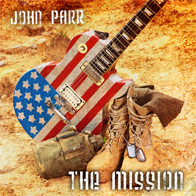 "The Mission"
Now Available
TOUR DATES
Fambach Festival
With Bonnie Tyler.
Germany
Tuttlingen - Honburger Sommer Open Air with Bonnie Tyler
Germany
An Evening With John Parr
The Corporation - Sheffield
UK
Rewind Festival - North
UK
Hannover - Gildepark
With Alan Parsons
Germany
Zweibrücken - Herzogplatz
With Rodger Hodgson
Germany
HELP FOR HEROES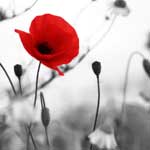 John Parr performs at Meadowhall, Sheffield to raise money for the heroes who have served in the armed forces for their country.
THE SIMPSONS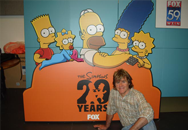 John Parr's iconic hit features in "The Austin Chronicle" top 11 Simpsons episodes.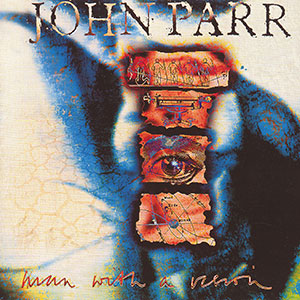 Man With A Vision
St. Elmo's Fire
(Unplugged)